On the 7th of May, students from the Eindhoven University of Technology (partner Inno4Health) will organise an online conference about the "Performance by Innovative Health" and innovating prehabilitation in sports and mental wellbeing. The Inno4Health project is pleased to participate in this online congress, thanks to contributions from the Eindhoven University of Technology (Mr. Steven Vos), Philips Research (Mr. Alberto Bononi) and Alphabeats. See more details about the event and the progam below.
7th of May, 13:30-16:00, networking after 16:00
Livestream from SX Sports Media Building, Strijp-S Eindhoven or TU/e
Target audience: around 100 students from TU/e and the Fontys University of Applied Sciences with an interest in sports and technology
Prevention in sports, mental wellbeing and workplaces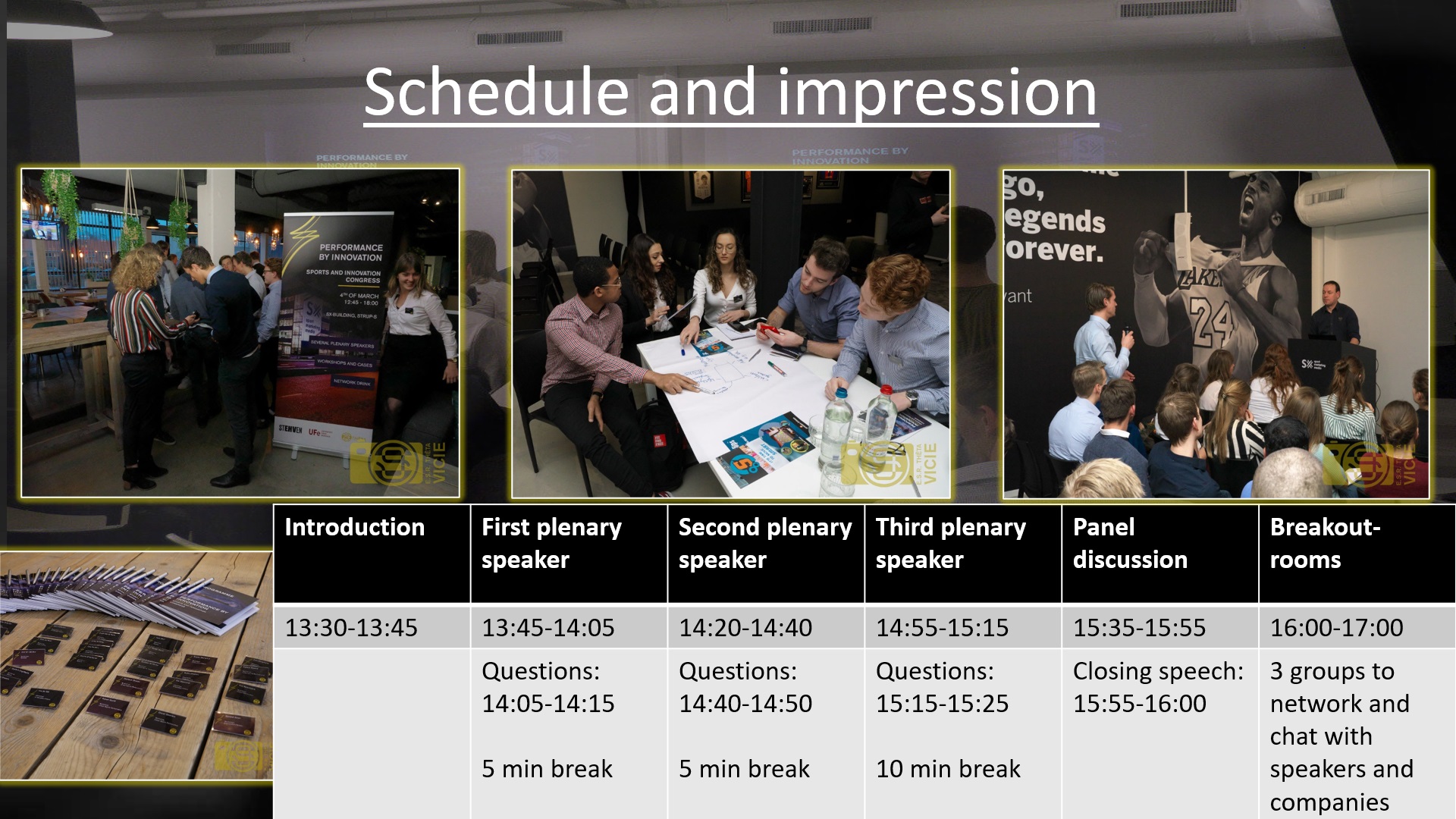 The event offers great opportunities for interaction with career-orienteering students and other (start-up) companies!